Douglas J Lindsay
My full name is Douglas John Lindsay. Sadly, I can't use that as there are several 'Douglas Lindsay' authors already, so DJ Lindsay will have to do. After a not unadventurous life in shipping and the marine world, I am finally fulfilling my long-held dream of being a writer and 'Wren Jane Beacon goes to War' is the first of a series which I am writing. I am making use of my deep knowledge of the sea to write authoritively about that world.
I have been writing vignettes from my own life for the specialist 'Marine Quarterly' a journal "dedicated to good writing about the sea" and these cover sailing in command of large square-rigged sailing ships, ship repossession work and some exciting near misses on merchant ships.
I come from Edinburgh but have lived down south for many years, following the work. I have been married for a very long time but live on my own, an arrangement which suits us both as my wife does not take kindly to being given captain's orders and I need space. The offspring are thriving mature adults and the grandchildren a delight.
Facebook
Twitter
Website
Reviews by Douglas J Lindsay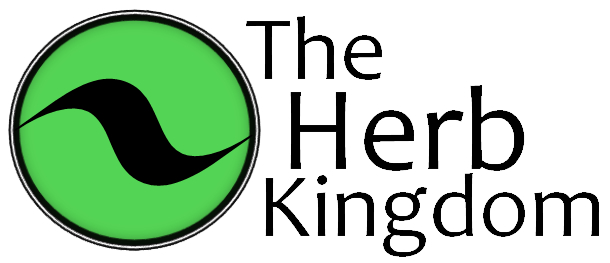 Not all CBD oils are the same.
We offer a full spectrum, genuine 'golden' CBD oil which has the unwanted plant matter and chlorophyll removed, leaving a better tasting and more effective extract, packed full of active cannabinoids.
We ensure our products have a high CBD content, giving better value for money. Our oil is as close to natural as we can get it and is vegan friendly.
We don't make medical claims but if you're yet to discover CBD then do some research and find out why so many people around the world are turning to it for their wellbeing.
Buy from https://theherbkingdom.com/ref/7/

Available in great tasting Elderberry or Honey and Lemon flavours.
Directions for use:
Shake before use. Spray into mouth. Use as often as required... Suitable for vegetarian use.
Ingredients:
Water, Glycerine, Aloe Vera, Flavour of choice (Elderberry Juice or Honey* Lemon juice)
Rose Cider Vinegar* and natural flavours* (extracts of liquorice, ginger, sage, thyme, rosehip, elderflower)
*organic ingredients used.
Made in the UK.
Give your voice clarity
Available to buy from Amazon in flavours Elderberry and Honey and Lemon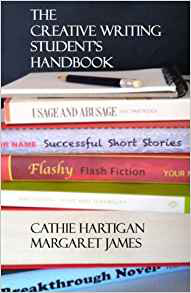 Amazon review: a wonderful book, full of practical, useful tips.
If you're thinking about doing some creative writing this winter,
our 5* handbook will inspire you and give you confidence.
Available to buy from Amazon