Members Photos January 2020
Published: 31 Dec 2019 | Views: 143
Some super photos to start off 2020! Lead image is a fantastic photo taken by Steve Howells in Lossiemouth woods of a red squirrel sunbathing!
Bingley Moor
Helena Fairfax was out walking on Bingley Moor on a crisp December morning.
Aqueduct Over River Lune At Lancaster
Patricia Humm took this super view too last month.
Packwood House National Trust Warwickshire
Elaine Fryatt visited Packwood House last month when the theme was The Nutcracker for the Christmas deorations. Beautiful!
Packwood House National Trust Warwickshire
Another super photo taken by Elaine Fryatt.
Packwood House National Trust Warwickshire
One more lovely photo taken by Elaine Fryatt
I LOVE This Christmas Tree!
Alf Holley cannot resist inspecting the tree!
Snow On The Carneddau
Juliet Greenwood took this fabulous photo on December 17th.
Hanging On!
Rosemary Ann Smith took this photo of a single rose battling the elements in the gales and rain in Devon.
A Crested Tit In Lossiemouth Woods
Steve Howells took this super photo last month.
Still Lots Of Leaves!
I took this photo when the sun was shining on a DRY December day in Hereford.
Babbacombe on Christmas Day
Beverley Ann Hopper and her husband went for a morning walk in sunny Babbacombe on Christmas Day - such a change from all the rain!
Early Morning In Colwall
Super photo taken by Philip Probert on Christmas Day morning. As Phil says ' And to see that nature has provided this beautiful sculpture exhibition at the bottom of the garden.'
Christmas At Hotel Trecarn, Torquay
Beverley Ann Hopper and her husband spent Christmas in Torquay. Lovely jumper Bev!
The Cherub Inn, Dartmouth
Beverley Ann Hopper was in Dartmouth. This looks like a really great old fashioned Inn in Dartmouth Bev!
Look At My New Toy!
Clay Wild had a super new toy for Christmas!
Looking After Larkin
I had the pleasure of looking after Mr Larkin on Christmas Day.
Life Of Luxury!
George and Sharkey Rosser have a VERY comfortable place to sleep!
Sunrise On Bingley Moor
Helena fairfax took this super photo of the sun rising on Bingley Moor in West Yorkshire.
Dramatic Sky At Pensarn Abergele
Lesley Eaton took this super photo on December 29th.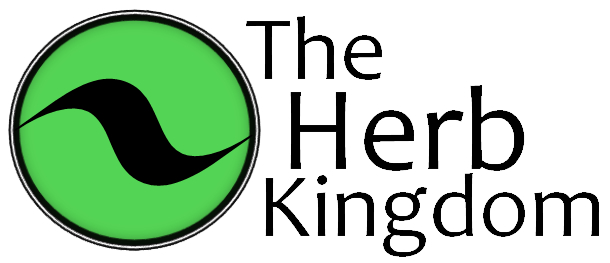 Not all CBD oils are the same.
We offer a full spectrum, genuine 'golden' CBD oil which has the unwanted plant matter and chlorophyll removed, leaving a better tasting and more effective extract, packed full of active cannabinoids.
We ensure our products have a high CBD content, giving better value for money. Our oil is as close to natural as we can get it and is vegan friendly.
We don't make medical claims but if you're yet to discover CBD then do some research and find out why so many people around the world are turning to it for their wellbeing.
Buy from https://theherbkingdom.com/ref/7/

Available in great tasting Elderberry or Honey and Lemon flavours.
Directions for use:
Shake before use. Spray into mouth. Use as often as required... Suitable for vegetarian use.
Ingredients:
Water, Glycerine, Aloe Vera, Flavour of choice (Elderberry Juice or Honey* Lemon juice)
Rose Cider Vinegar* and natural flavours* (extracts of liquorice, ginger, sage, thyme, rosehip, elderflower)
*organic ingredients used.
Made in the UK.
Give your voice clarity
Available to buy from Amazon in flavours Elderberry and Honey and Lemon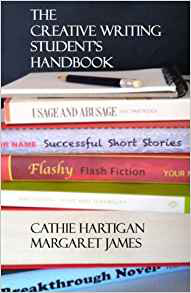 Amazon review: a wonderful book, full of practical, useful tips.
If you're thinking about doing some creative writing this winter,
our 5* handbook will inspire you and give you confidence.
Available to buy from Amazon